The weather on Long Island Sound was at it's worst on November 24, with wind-driven rain and muddy running conditions. The Region 1 Junior Olympic Cross Country Championships were held at Sunken Meadow State Park. Over 1000 youth runners from New England, Long Island, Metro and Adirondak, New York took part.
Representing the Litchfield Track Club, Northfield sisters Alexa and Abbie Johnston qualified for the National Championships in Madison, Wisconsin in December.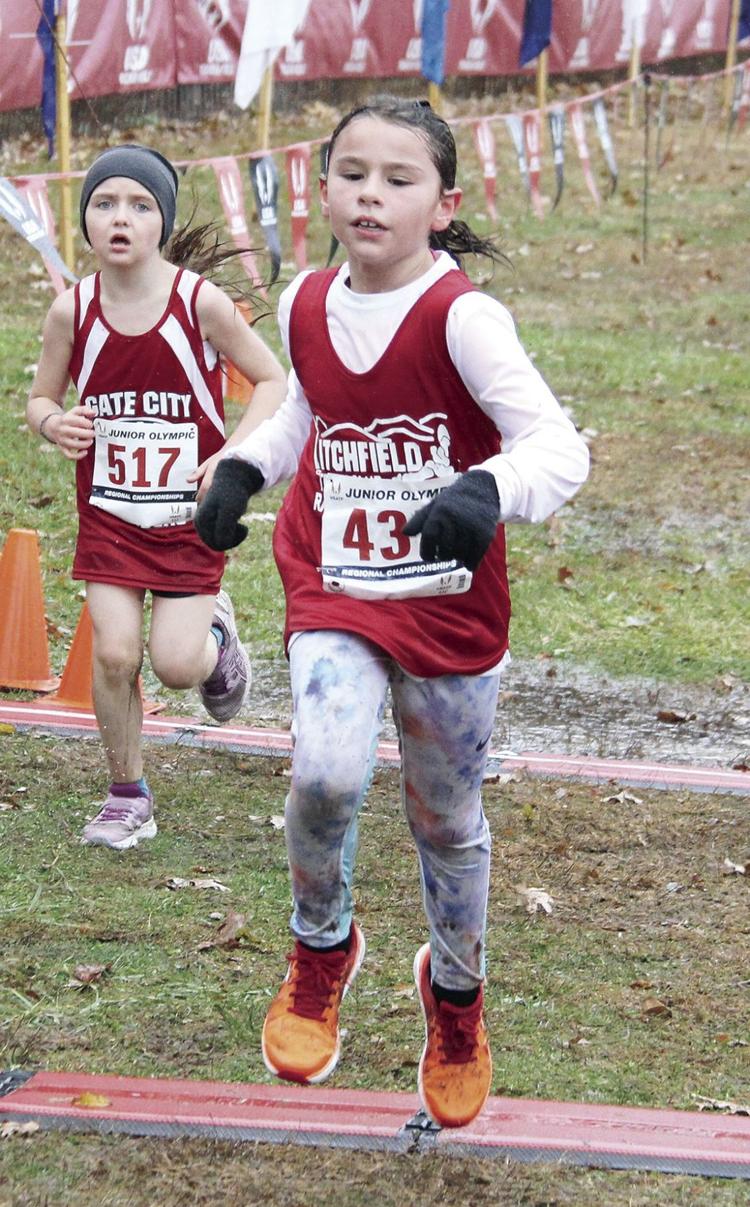 For Alexa, she was part of the LTC's 8 and Under team that placed 2nd overall in that division. She ran 40th overall for the 2k (1.2 mile) course.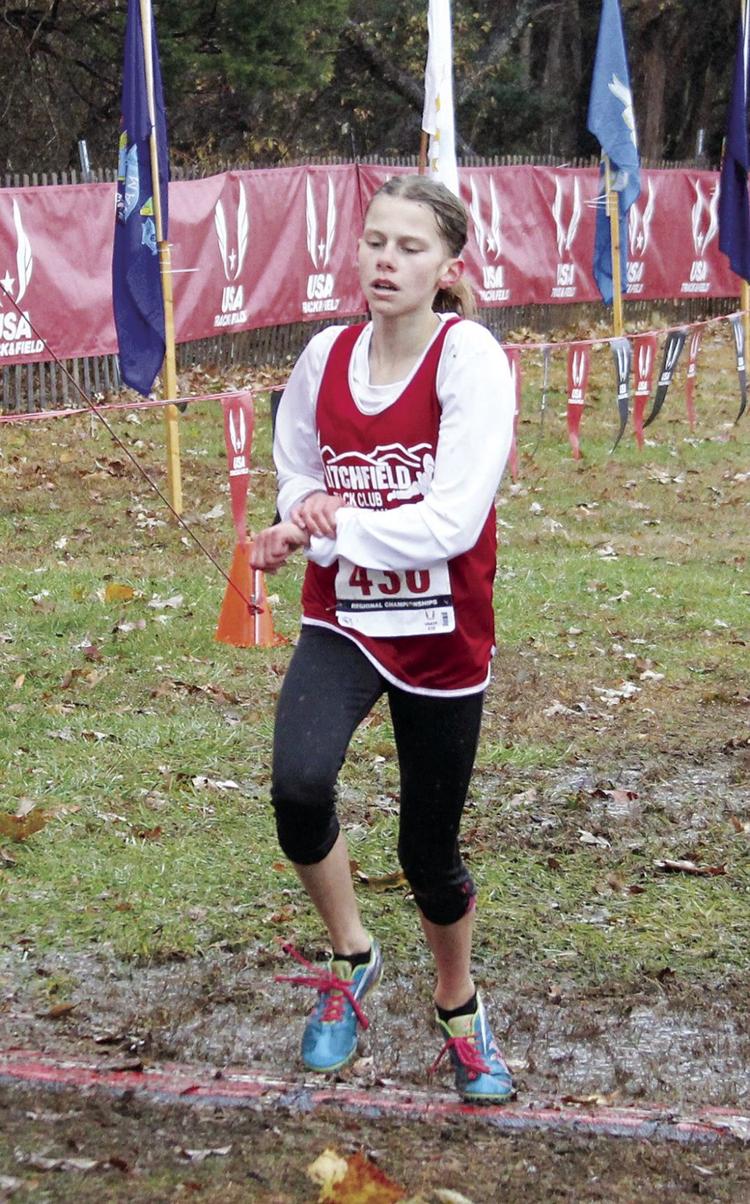 Abbie qualified for the Nationals for the second year in a row, placing 27th in the 13-14 age group over a 4k (2.4 mile) course.
The top 30 individuals in each division advance. Also representing the Johnston family were Micah and Caleb Johnston. Micah ran in the 8&Under division and Caleb was part of the LTC 11-12 boys team that placed 9th overall. Also part of that team was Ben Schildgen of Northfield and Elijah Crosby of Thomaston.