WATERTOWN - The Water-Oak Circle of Sports will be holding a meeting on Monday, July 19 at the Sunset Grille, 834 Northfield Road, starting at 6:30 p.m., organization president Bruce Cianciolo announced. "As we move towards our long-delayed 43rd annual awards ceremony on Sunday, August 15, we are going to focus on arrangements, making sure the experience is an enjoyable one for all in attendance," Cianciolo, who added, "I strongly encourage all members to attend."
In a busy week for him and the organization, Cianciolo also announced the Circle of Sports' award recipients. 
"Our honorees will be Robert Palleria, (posthumously), Corrado Perugini and Stephen Martino," said Cianciolo.
"The Phil Berchonak Memorial Award will be presented to Mark and Lisa Pavao; the Don Stepanek Community Service Award will be given to Michael Rinaldi and Steve Gambee will receive the Dominic Romano Special Award," said Cianciolo.
The awards will be presented on Sunday, August 15, at the Pontelandolfo Community Club, La Bella Vista Pavilion, 380 Farmwood Road in Waterbury at 2 p.m.
the main page; another way is to go directly to Eventbrite, paste the following URL into your browser and hit enter
Tickets may also be purchased from Water-Oak members or award recipients.
For additional information, email wocofs@gmail.com or call Bruce Cianciolo at 860-274-4537.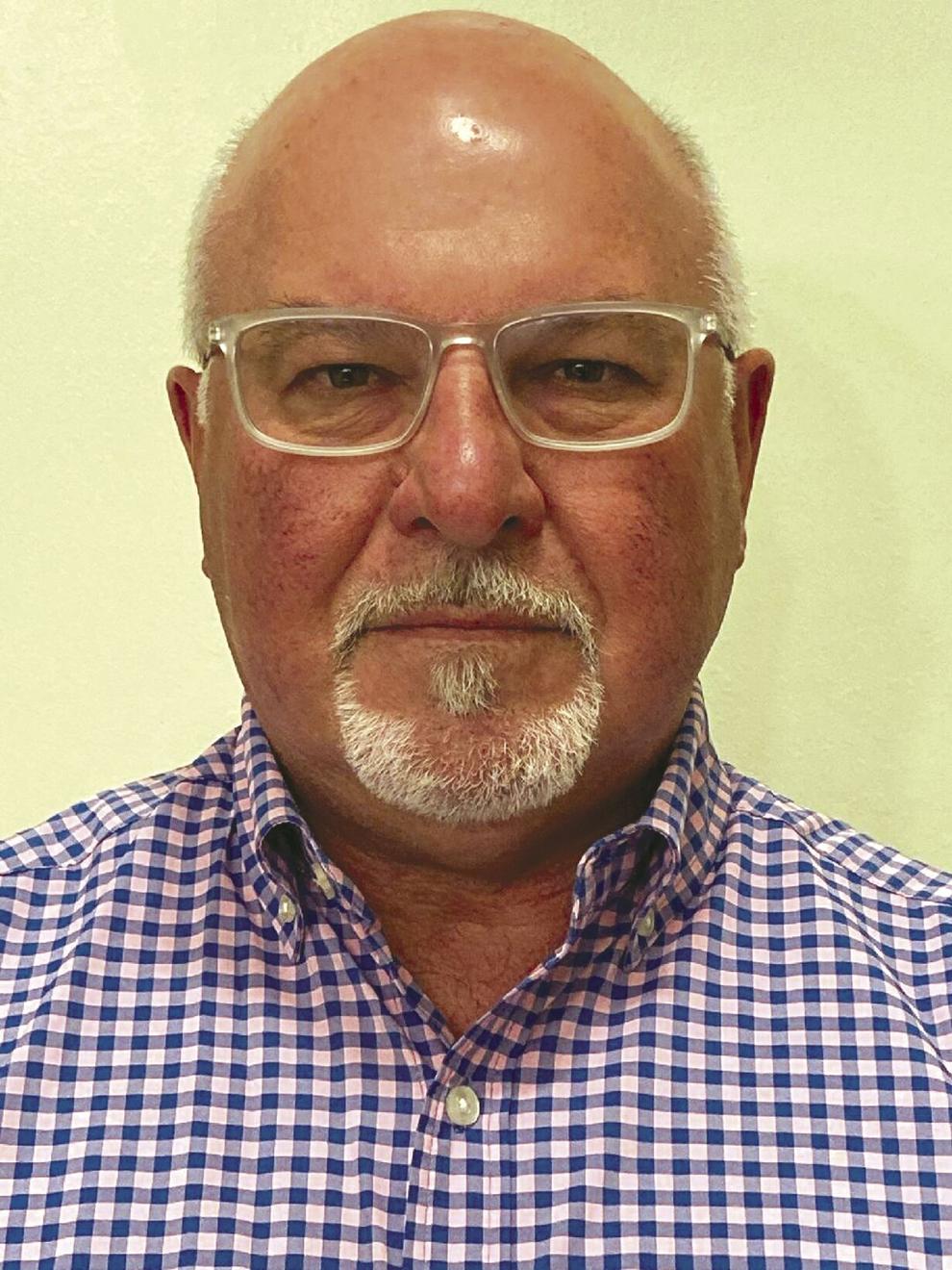 Corrado is a 1978 graduate of Watertown High School; while at WHS he was a member of the soccer team.
He also played on numerous softball teams for the many industrial leagues in the area.
Even before his graduation from Watertown, he was giving back to the community as a soccer coach in 1976.
Corrado continued his education at Waterbury State Technical College and Naugatuck Valley Community College, where he earned numerous degrees and certificates.
Even with his academic schedule, he found time to give back to the Watertown-Oakville communities.
Corrado has been active with the St. Mary Magdalen school men's club, helping with school projects and fund raisers, as well as the Watertown Association for Youth Soccer as a coach, president and current board member.
In addition, he has also served the Connecticut Junior Soccer Association as Northwest District Vice President from 2014-present; as anassistant coach with the Watertown-Pomperaug co-op hockey team and the Pomperaug High School Boys Soccer team as their assistant varsity boys' coach from 2017-present.
Mr. Perugini has also been a high school assistant coach at Bethel, Brookfield, and Immaculate High Schools from 2013-2017.
Cory continues to keep himself current with coaching certificates from the CIAC and United States Soccer Federation "D" National.
He served as president of the Litchfield County Men's soccer league 1981-1984 and has been a Waterbury Zimmittie's Soccer Club Scholarship and Tournament committee member from 1995-present.
As if that weren't enough, Corrado has been active in the Watertown High School girls' soccer booster club, running fundraising bus trips, and helping with game day activities and awards dinners; he also was the summer conditioning league coach from 2008-2015.
Throughtout it all, Corrado has had the support of his sports endeavors from his wife Nella and his children Corina, Lea, and Roberto.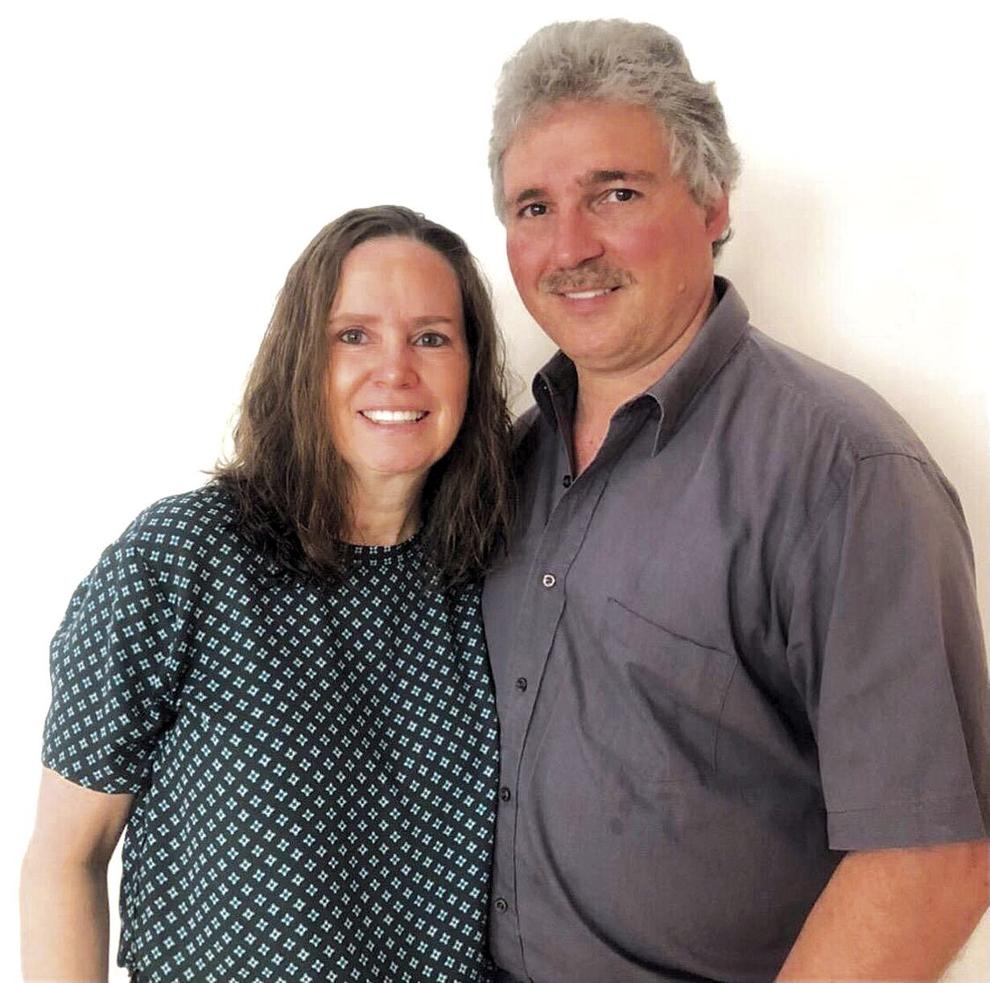 Mark and Lisa Pavao have been involved in the community, volunteering for many years.
Lisa was very active in the OWYAA Pop Warner Program, starting off as a cheerleader herself, later to become a trainee, Teen
Mom, and Assistant Coach; she was also involved with the PTO from 2000-2018, and Project Grad.
Mark was an assistant coach in the Watertown Youth Hockey League and was also an assistant coach for the Water-Oak GROWS Softball program.
Mark and Lisa both were very active volunteers for the WHS Cheerleading team from 2011-2018.
Mark and Lisa reside in Watertown with their daughters Brooke and Lauren.
If it seems like the Watertown High School football team has had a more-noticeable home field advantage at the John Mills Athletic Complex the last few seasons, that's not a coincidence.
Rather, it's the work and technological skills of Mike Rinaldi which have made the 'in-game' experience more enjoyable for Indians' fans and players alike.
From pre-game music to in-game entertainment and the sound of the public address system, Mike's 'wall of sound' has had a noticeable impact, and not only at home games, as he has come to the rescue at away games when the home team's system has come up short in providing the information fans have come to expect in the digital age.
Speaking of digital, Mike's system of recording games from several different angles has provided not only valuable teaching tools for the coaching staff and players, but makes for an interesting view from the press box during games.
Taking advantage of the space created by the new media facility, Mike has brought up-to-speed the capability of the WHS program, making it competitive with other information-gathering operations in the NVL.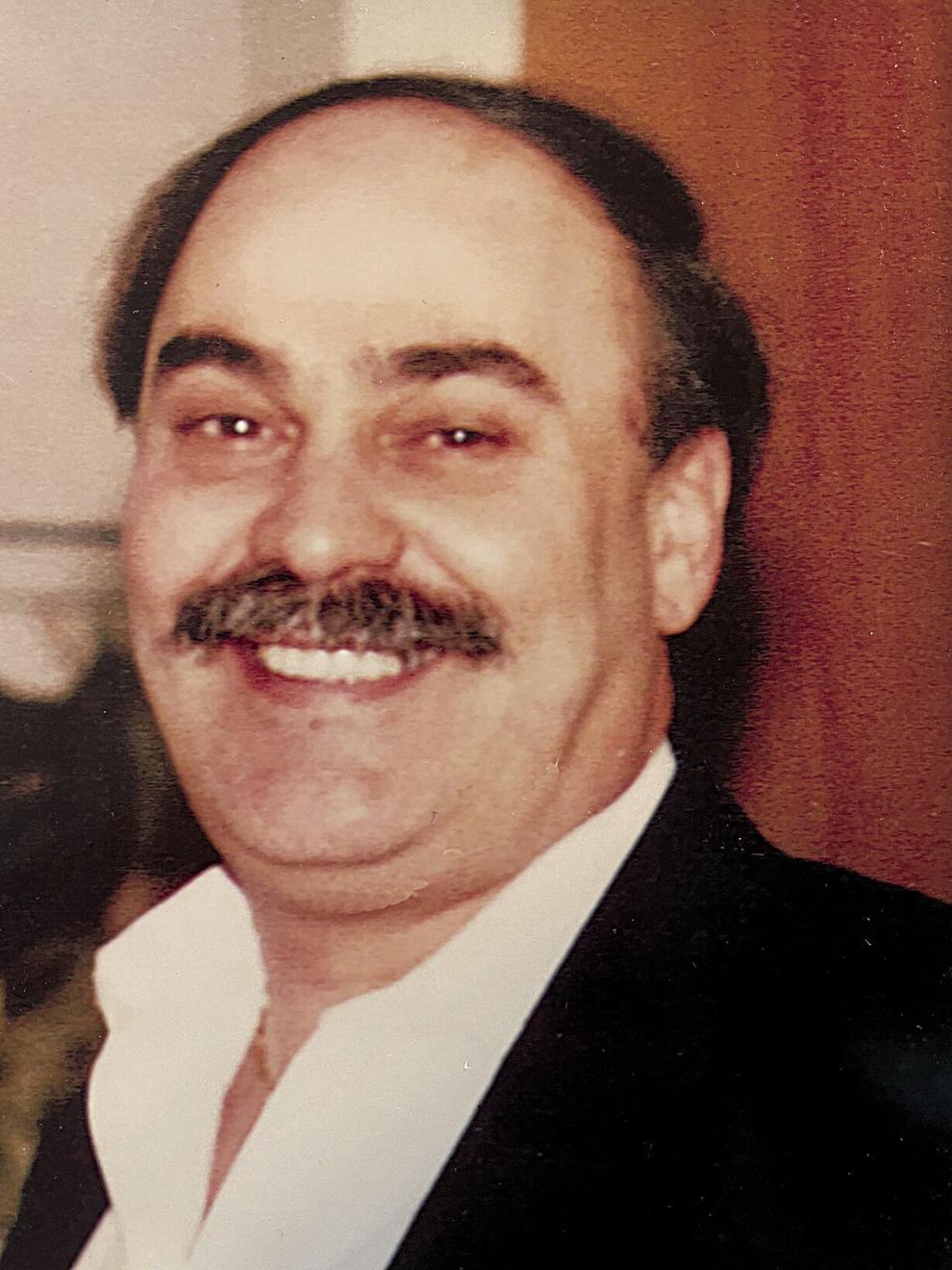 Robert, "Bob" Palleria was one of Watertown's finest athletes.
A 1971 graduate of Watertown High School, Bob was a true three sport athlete excelling on the field, court, and diamond.
Bob's athletic endeavors began by playing Little League baseball on the Red Sox and as a member of the Swift Middle School basketball and baseball teams.
Among the long list of Bob's contributions to the local community: Member of Parks and Recreation Commission; Executive Board Member, Water-Oak Gold Circle of Sports; founding member of Water-Oak Athletic Club; Watertown High School Football Captain, 1970; Watertown High School Football Varsity Letter Years 68, 69, 70; Watertown High School Football All NVL (Quarterback and Linebacker); WHS starting quarterback for state tournament-qualifying team; Watertown High School Basketball 3-year varsity player, lettering in 69, 70 and 71; Watertown High School Baseball Varsity Letter Years 69, 70, and 71; Watertown High School Baseball All-NVL; Water-Oak Athletic Club Pee Wee Reese Head Coach (3 Years); Water-Oak Athletic Club Sandy Koufax Head Coach (2 Years); Watertown Parks and Recreation In-Town Basketball Head Coach; Watertown Parks and Recreation 5-6 Grade Travel Basketball Head Coach; Member of Watertown High School Band, Lead in 1970 play "Damn Yankees."
"He was the only Watertown player to be selected All-NVL on both sides of the ball at quarterback and linebacker," stated his coach Bill Gargano. "We have had players make as position player and kicker or punter, but Bob made it at two playing positions."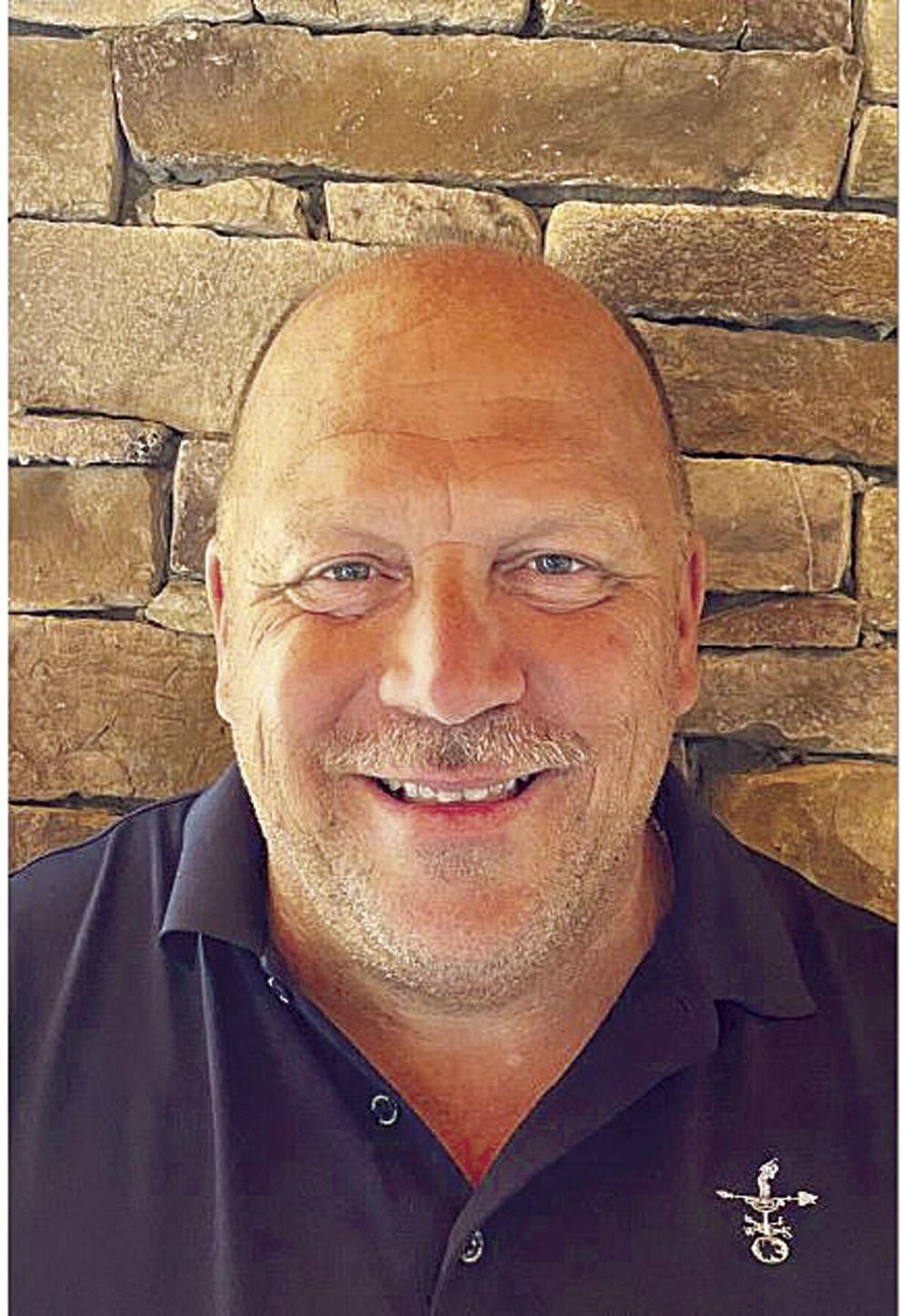 Stephen has been one of the true leaders of the Watertown-Oakville sports community.
Along with his business associates, he has always been there for the kids of Watertown and Oakville, with no task too big or too small....if it is for the kids, he is all-in.
Stephen graduated from Watertown High School in 1984; while there, he was a three-sport athlete playing football, ice hockey and baseball for all four years.
Stephen's athletic prowess was recognized as he would go on to captain the football, ice hockey and baseball teams in his senior year when he was selected All-NVL and All-League in football and hockey.
Upon is graduation from WHS, Stephen continued his football career at Western Connecticut State University, graduating in 1988.
Stephen has been a huge part of our communities, involved in many civic and sports organizations; among thgem the Knights of
Columbus, Watertown Council, Watertown/Oakville Chamber of Commerce, where he received 2012 Community Leader of the Year Award.
He is also a member of the Watertown Gridiron Hall of Fame, a member of the Shamrock Shuffle Sponsor Committee since its inception and Water-Oak Circle of Sports Scholarship sponsor for the last seven years.
Stephen continues to be a fixture on the sidelines for OWYAA Pop Warner as a coach and Executive Board for over ten years; his dedication and commitment to the kids is illustrated by coaching during COVID-19 pandemic, when even though there was not a season, he just wanted to teach kids and keep them engaged in football at all levels.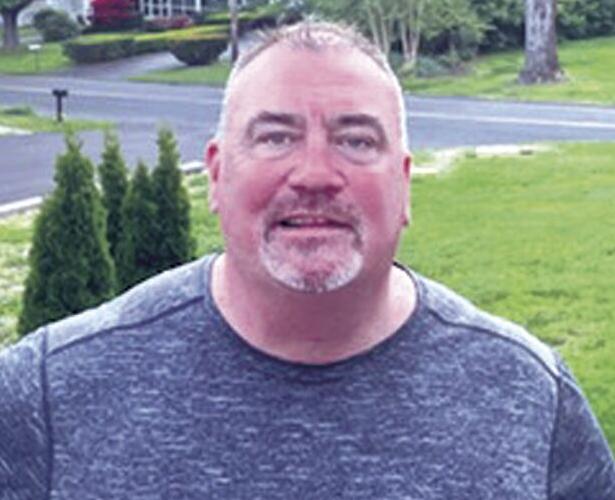 Steve Gambee has been a part of Watertown community for several years, giving his time and effort for the student athletes of Watertown and Oakville.  Steve has been active in WHS Booster Gridiron Club working and participating in many of the activities for the organization.
He has been active working behind the scenes for the Wing-Ding, many band nights and functions the organization has sponsored.
He has also been active in coaching Pop Warner teams on many levels. 
While coaching these teams they have enjoyed many successful seasons. 
During this turbulent year of COVID-19, he and his staff kept practicing and teaching the boys the right way to play. 
 Many of his players have continued their playing careers at WHS.
Steve and his wife Kim live in Watertown with their two sons, Jake and Brady.
Kim is a Watertown High graduate and ran cross country, played basketball and softball at WHS. Both of the boys played Pop Warner, basketball and baseball.