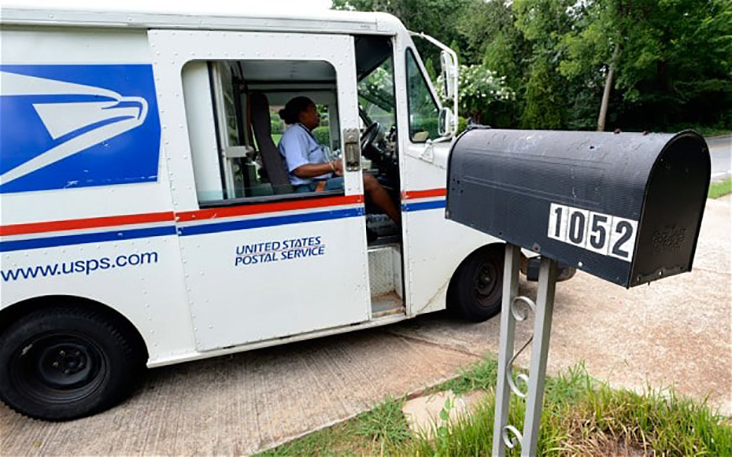 Postpress - It's All in the Delivery
Display advertising, preprinted inserts and other forms of advertising or promotion appearing on or within the pages of our publications can be more cost-effective than other means of printing and distribution.
Our newspapers are delivered the day of publication by 100% periodical priority-class USPS mail to the communities we serve.
We offer saturation coverage to reach more than 200,000 able-to-buy suburban readers where they live.
Our circulation is audited by Certified Audit of Circulations (CAC). Many publications are not audited and have no way to back up their circulation claims. We are pleased to show you our audit statement upon request; insist on seeing theirs.